FORNITORE OFFRESI
ARREDO & DESIGN
18-20 JANUARY 2024
ARREDO & DESIGN
Subcontracting Exhibition for woodworking, furniture and design industry. In Brianza, in the heart of the furniture industry.
WHEN AND WHERE
18-20
JANUARY
2024
Lariofiere
Como Lecco
WHAT
The subcontracting of the wood-furniture sector, from the raw material to all processing and distribution stages, including components and design. Key points of the fair: technological innovation, sustainability, digitalization and Industry 4.0.
OBJECTIVE
Develop, promote and divulge everything related to the wood-furniture sector.
WHAT ARE YOU LOOKING FOR?
Discover all information…
Exhibit
Useful information for exhibitors and fitters
EXHIBITORS
The exhibitors who took part in the first edition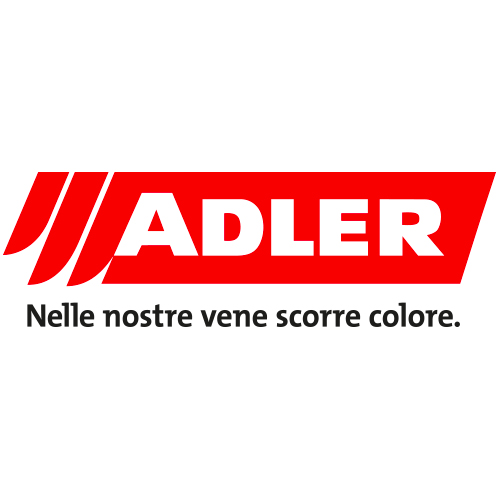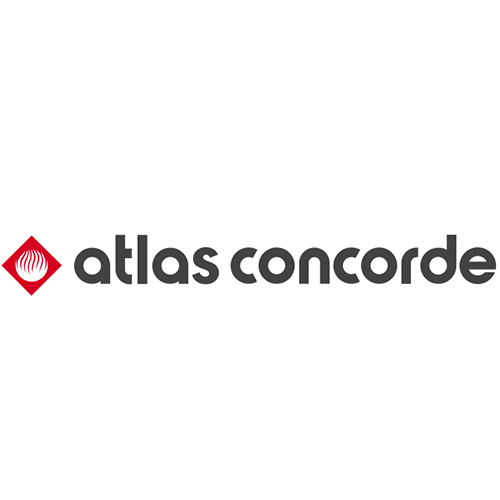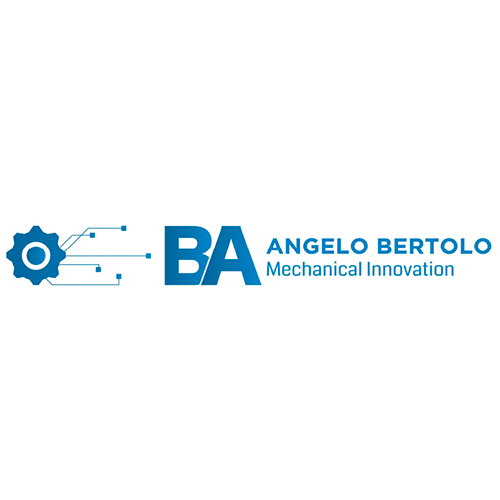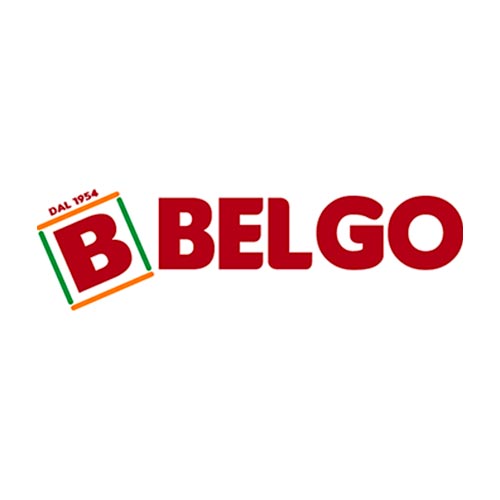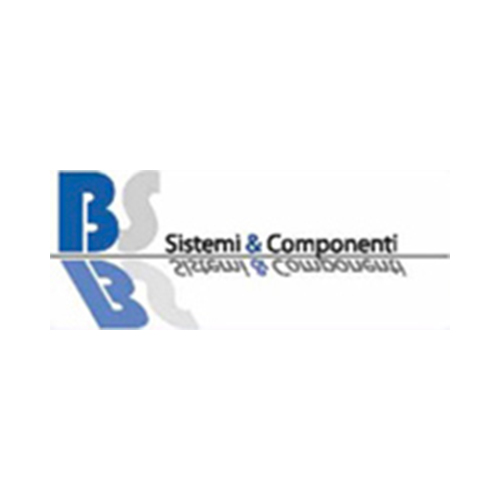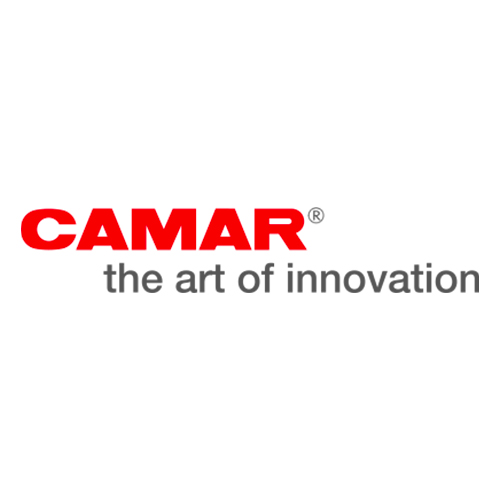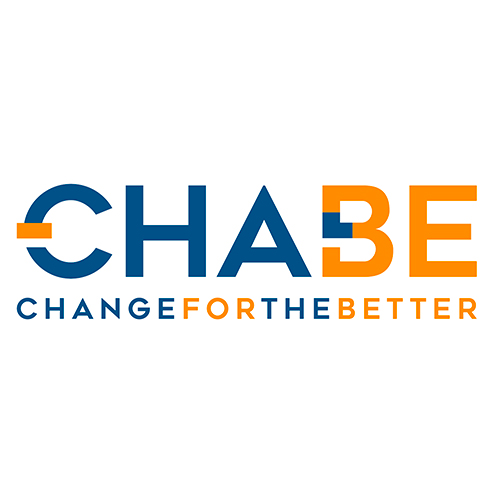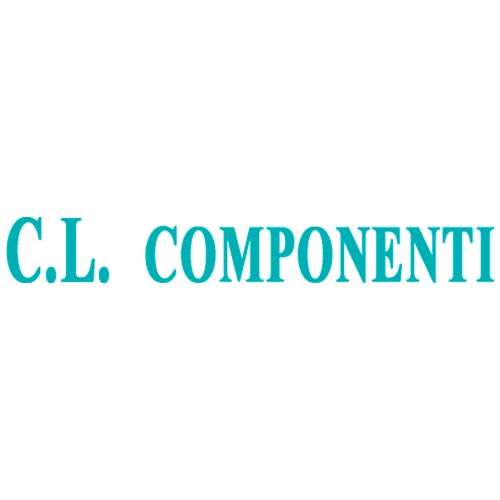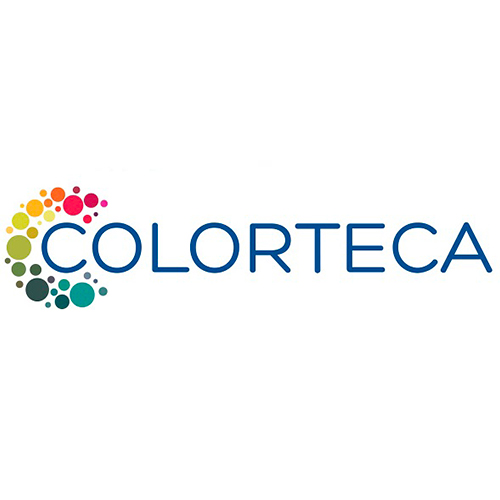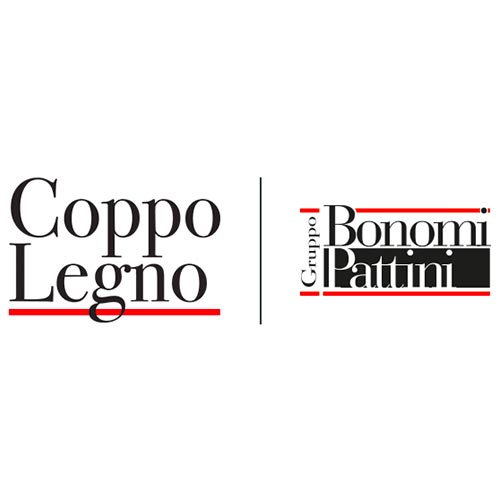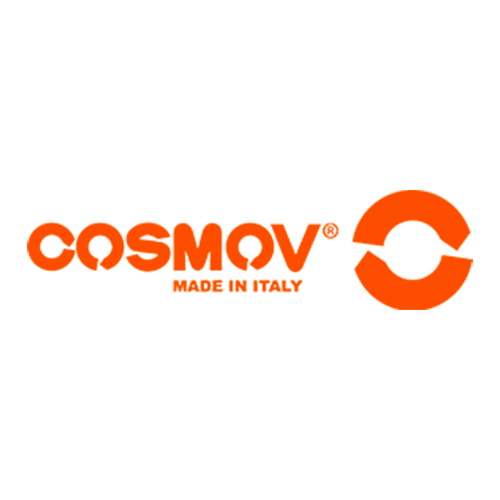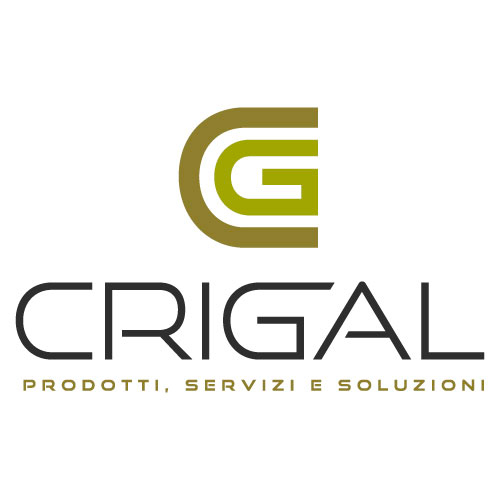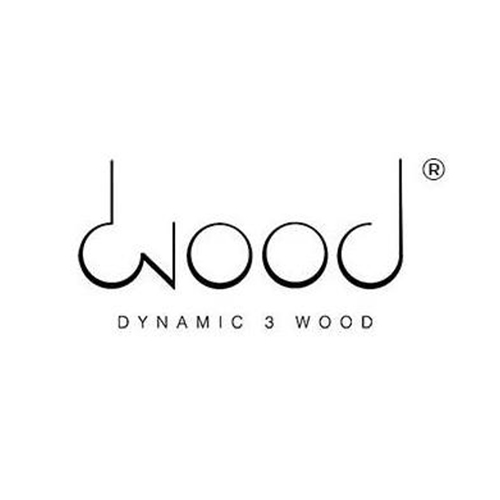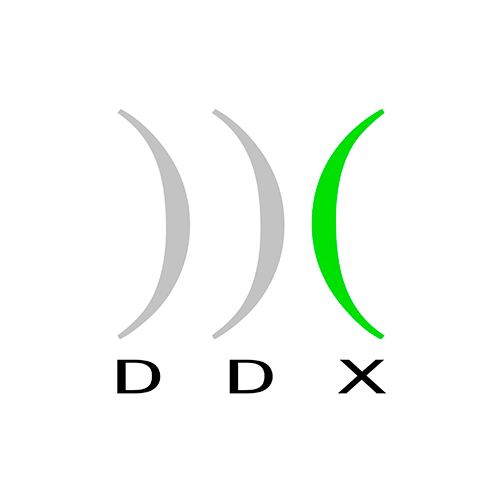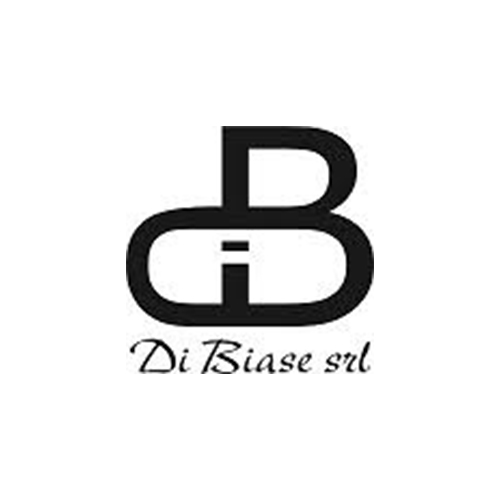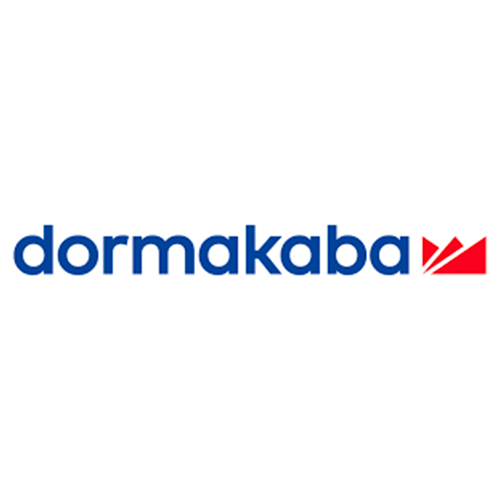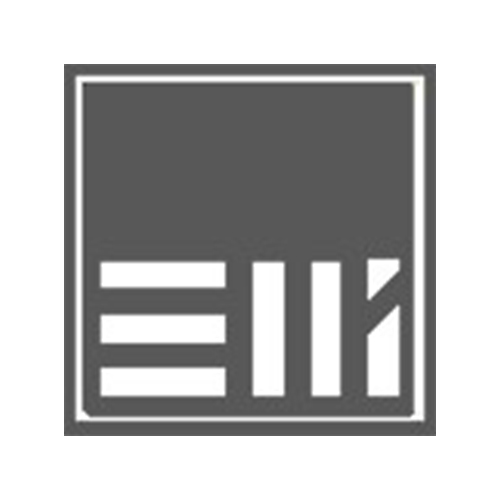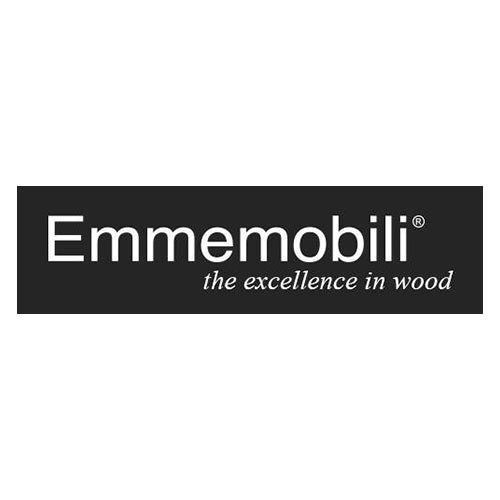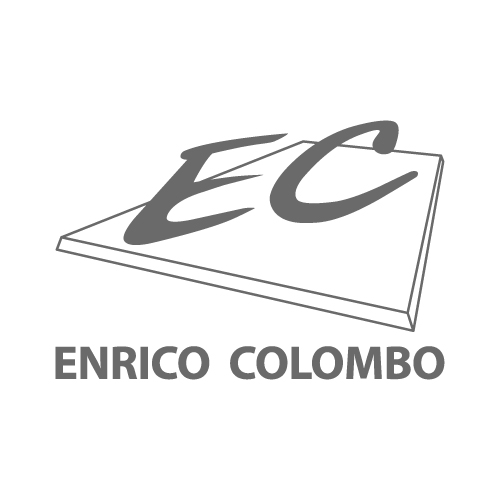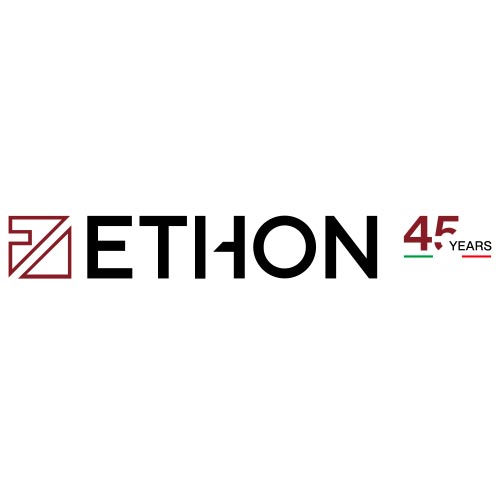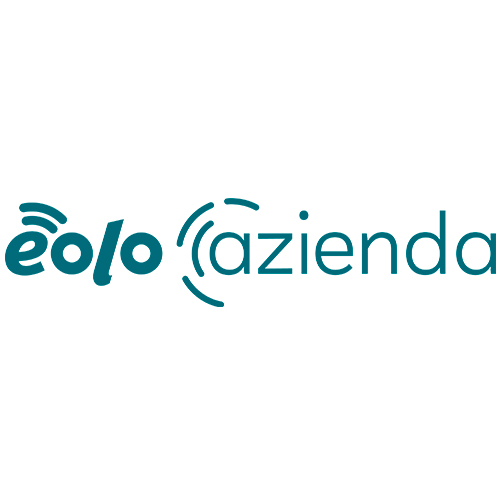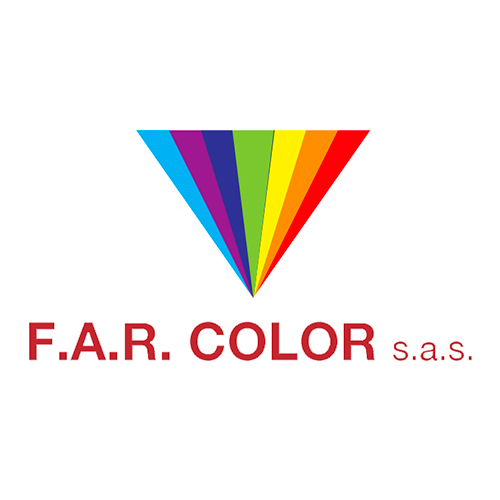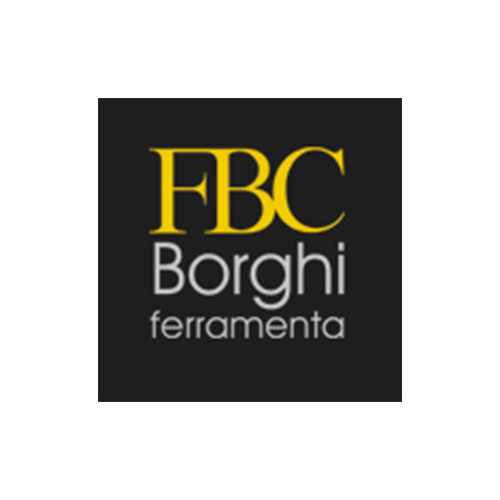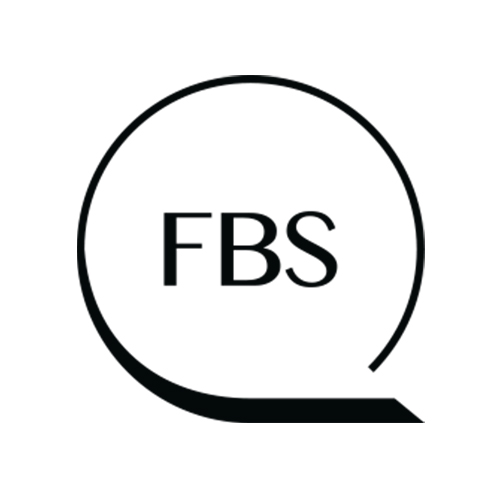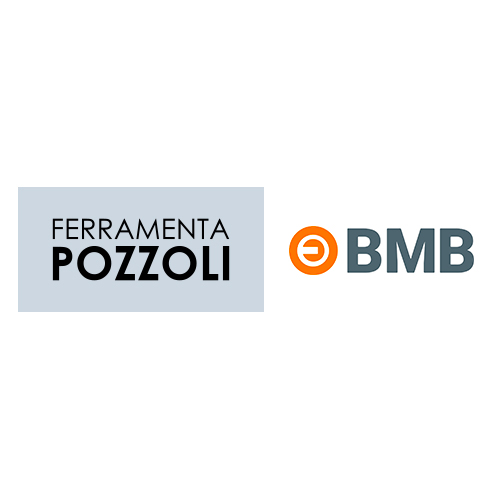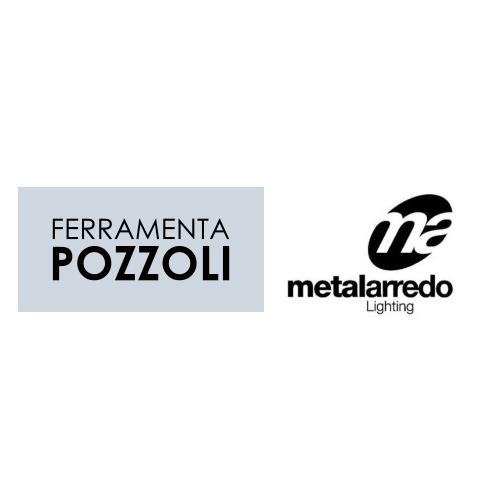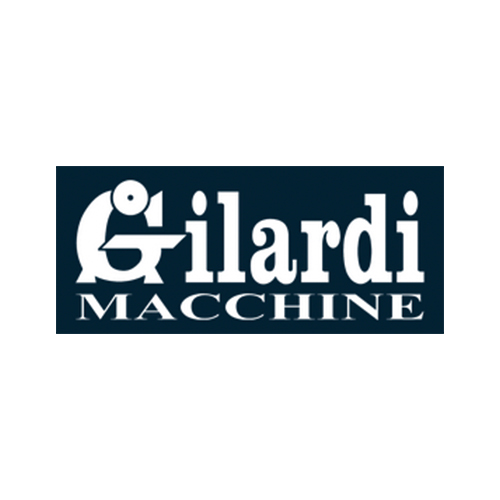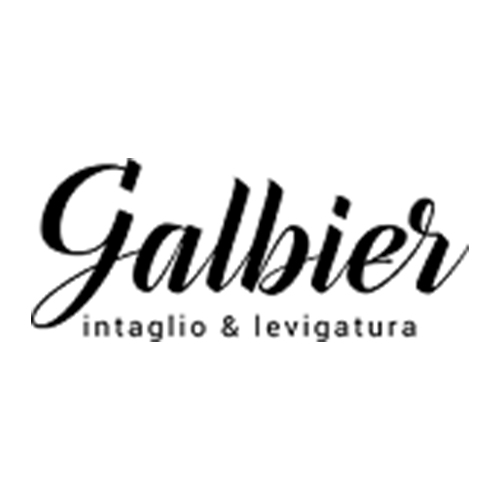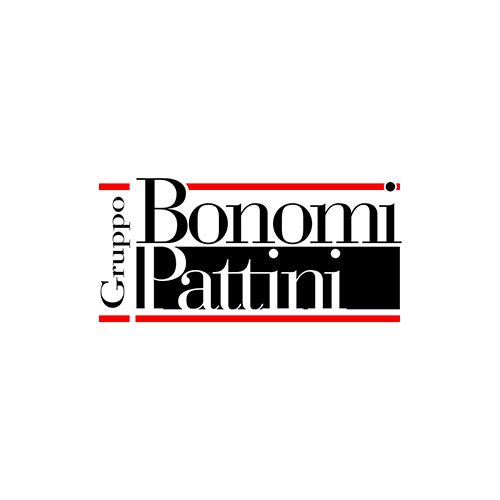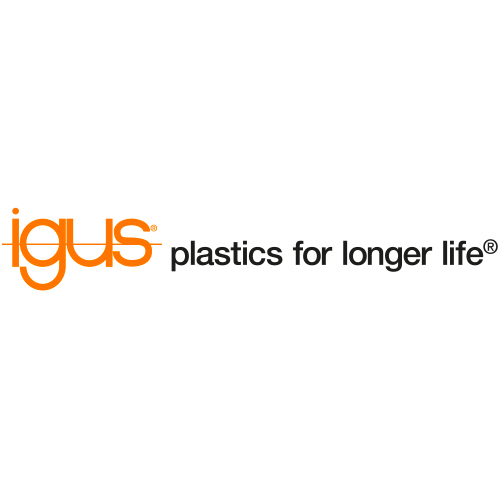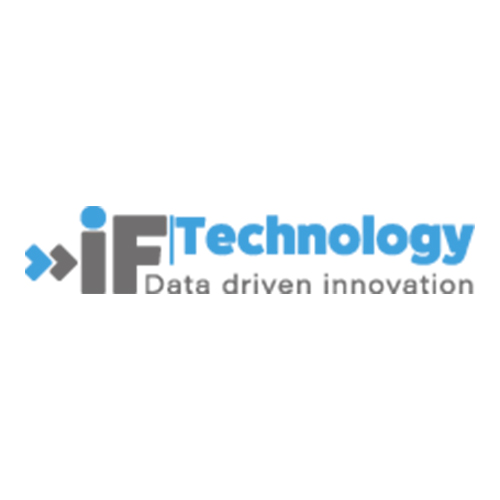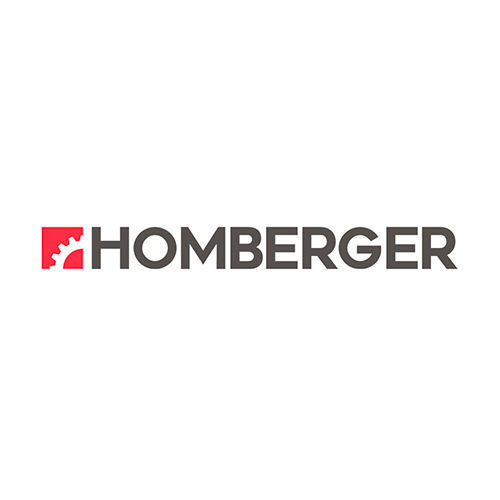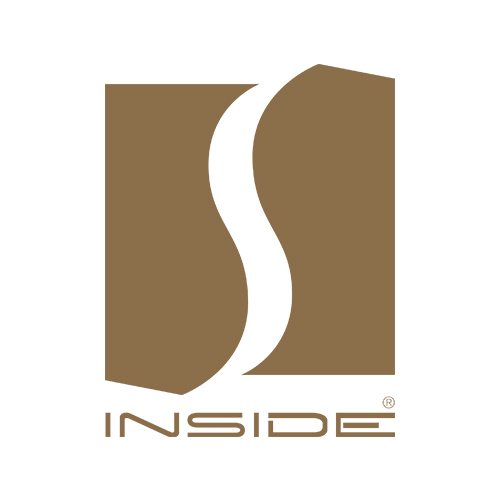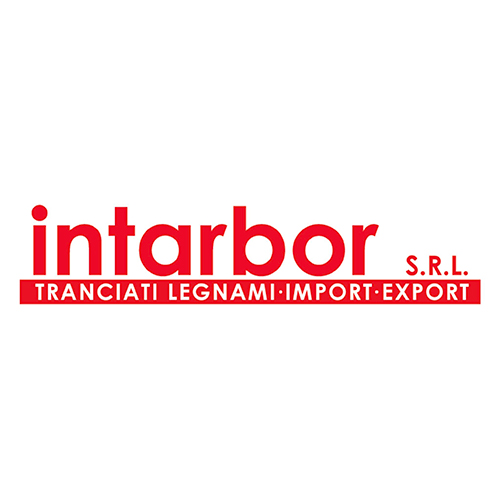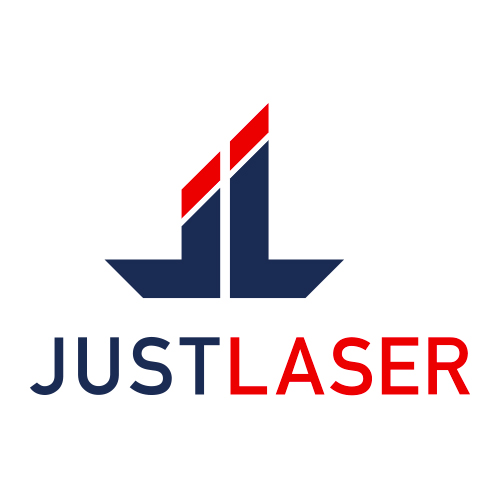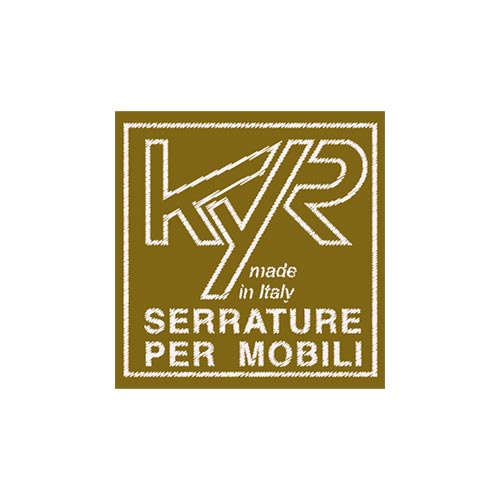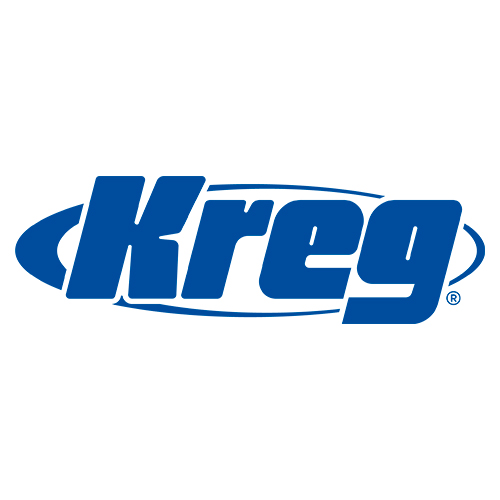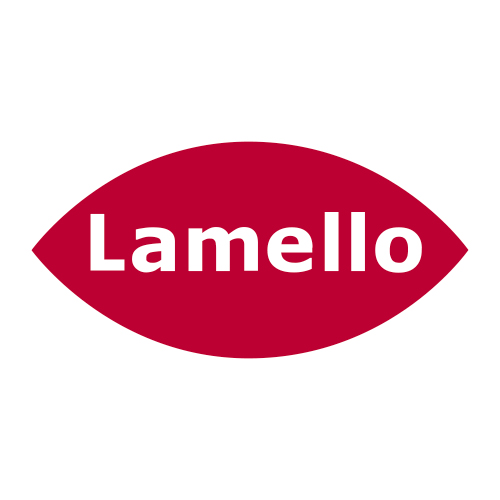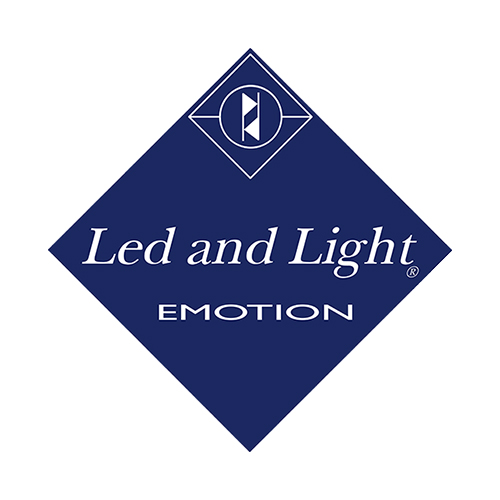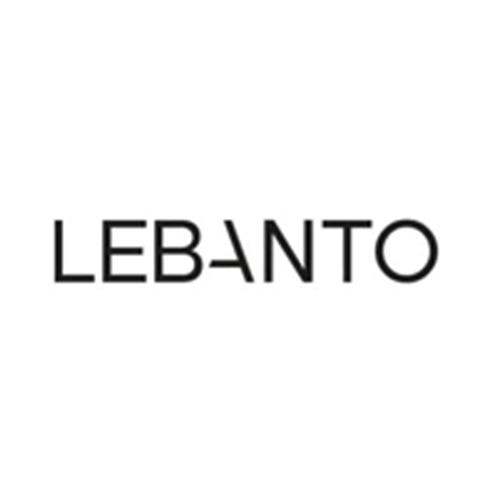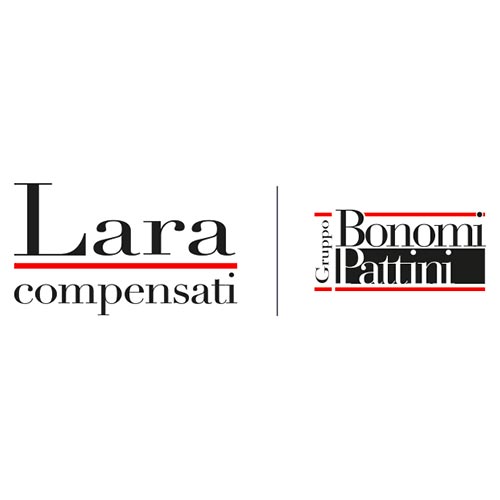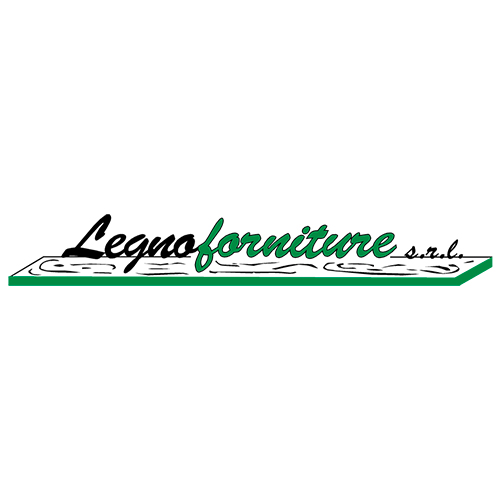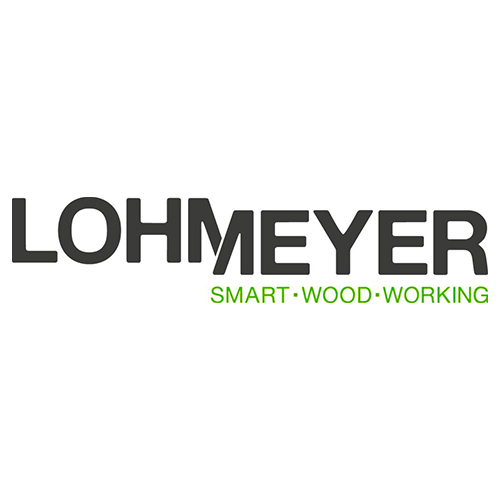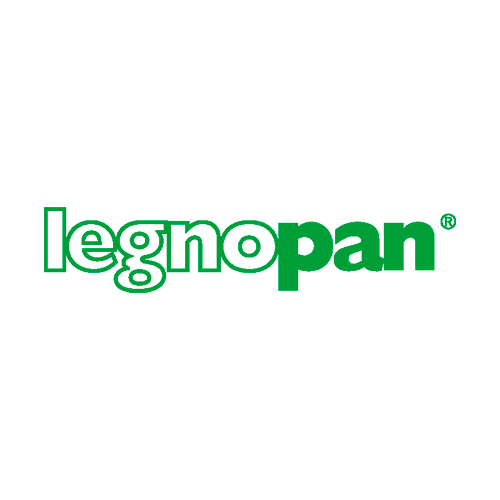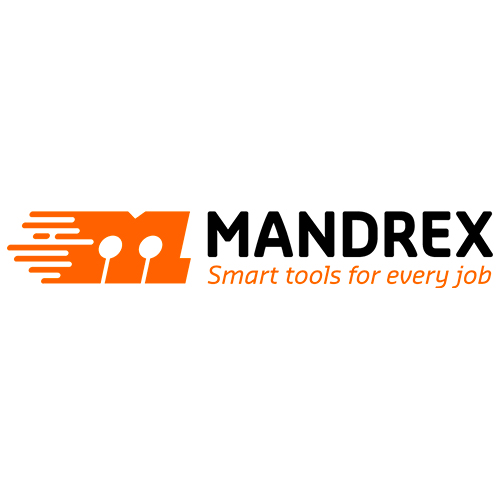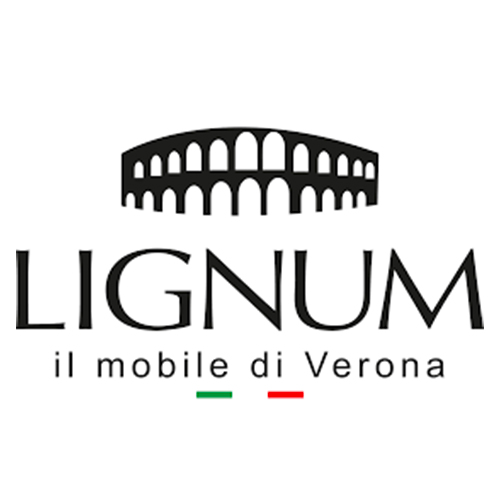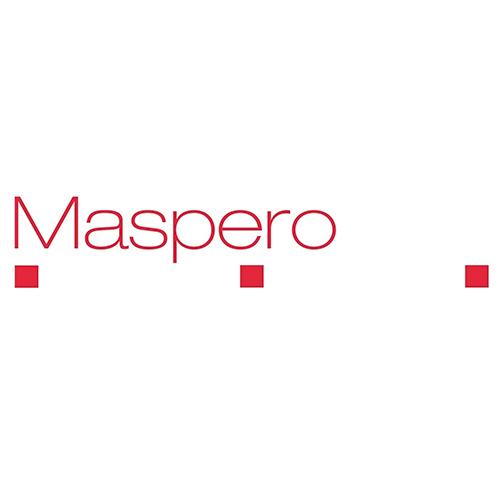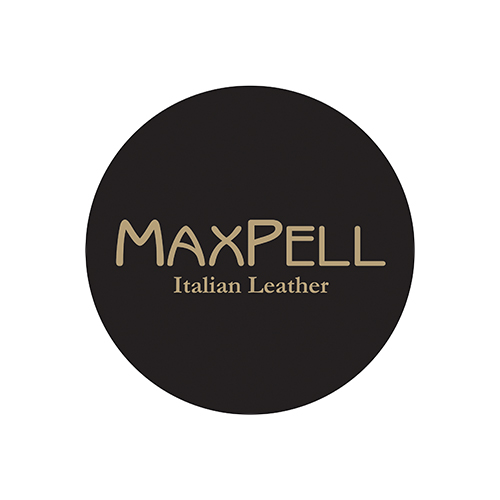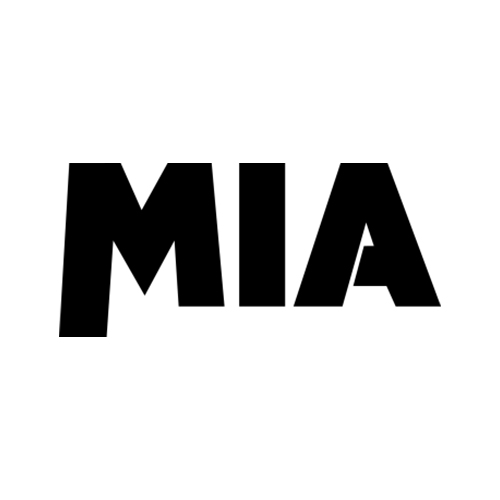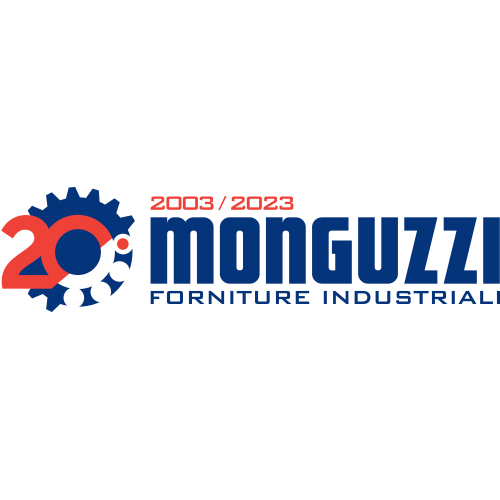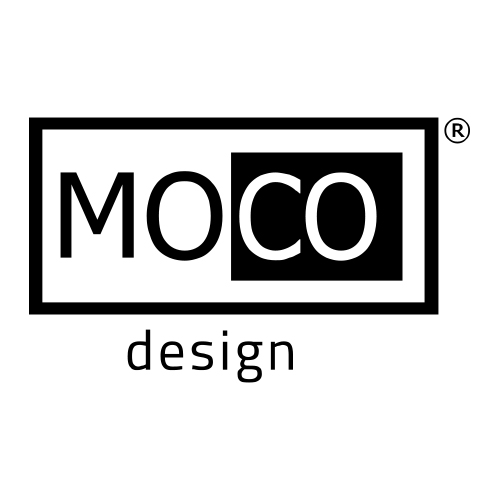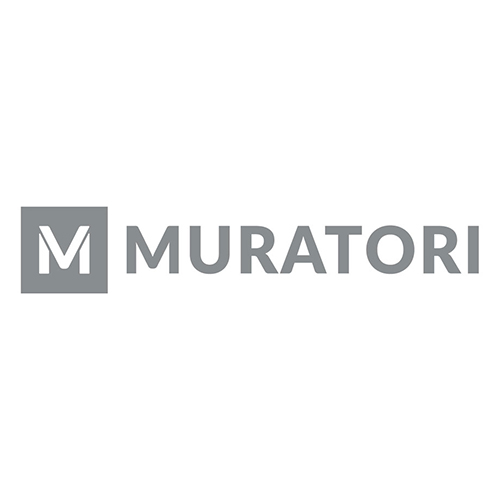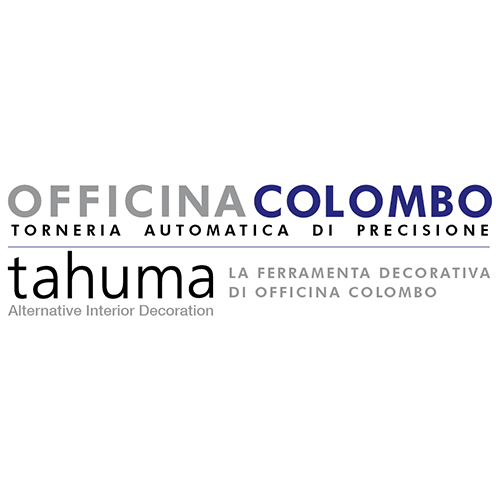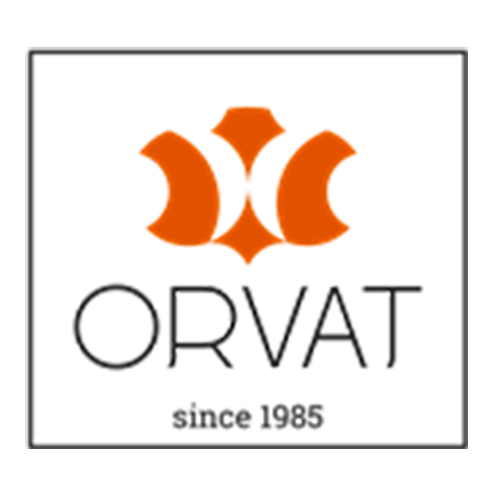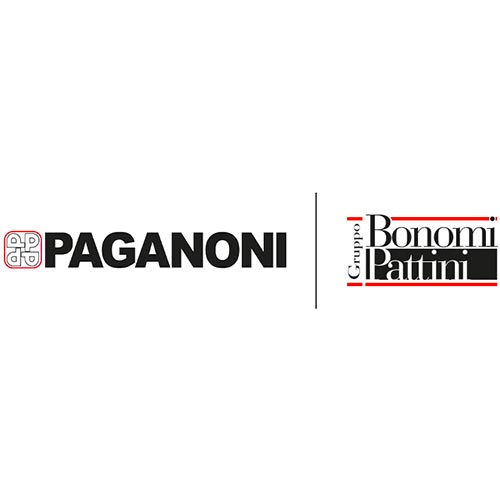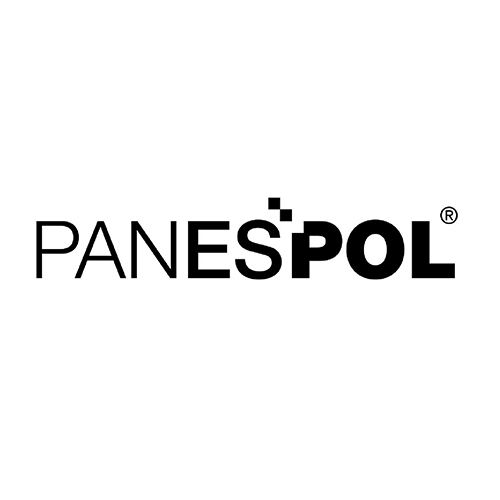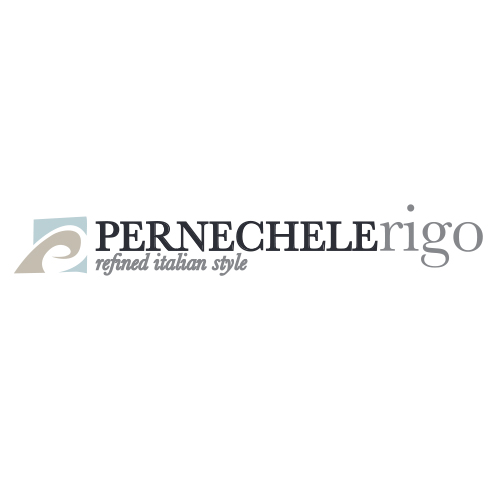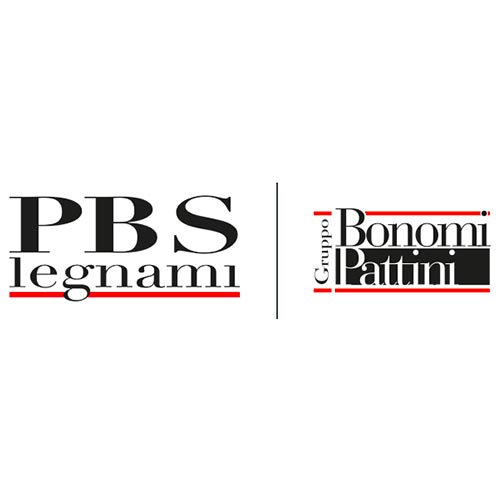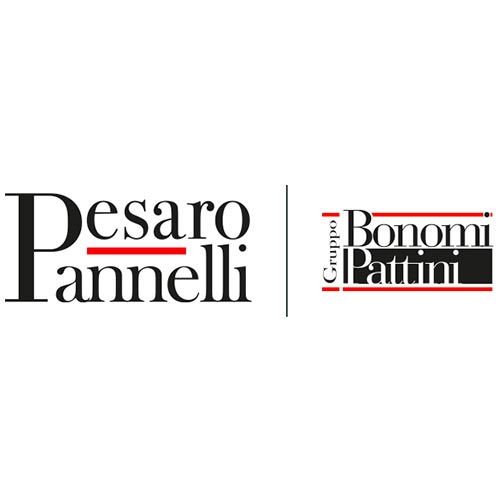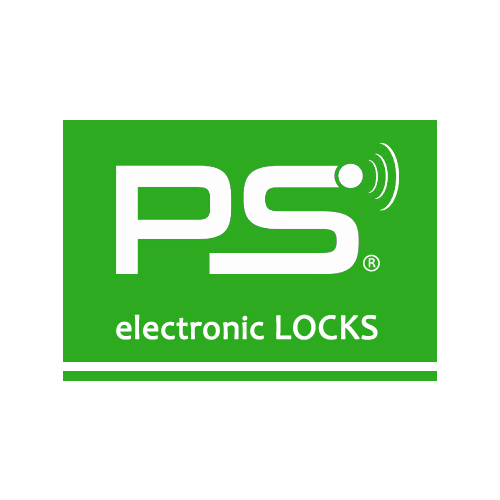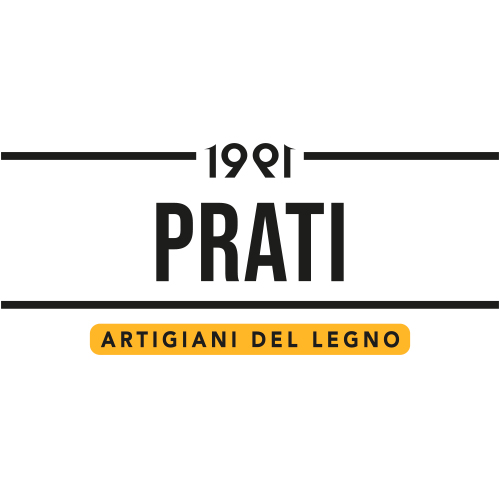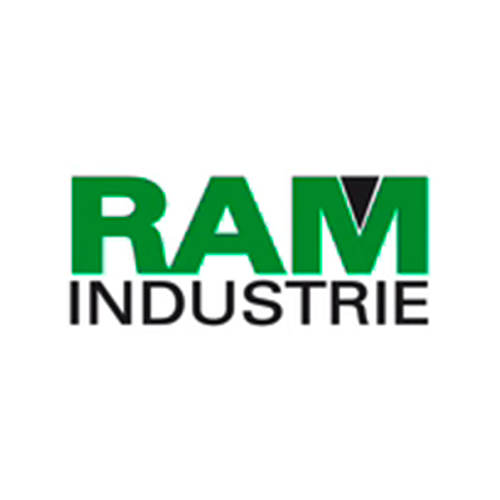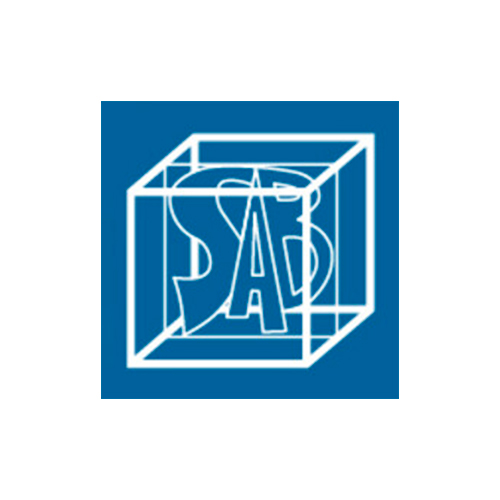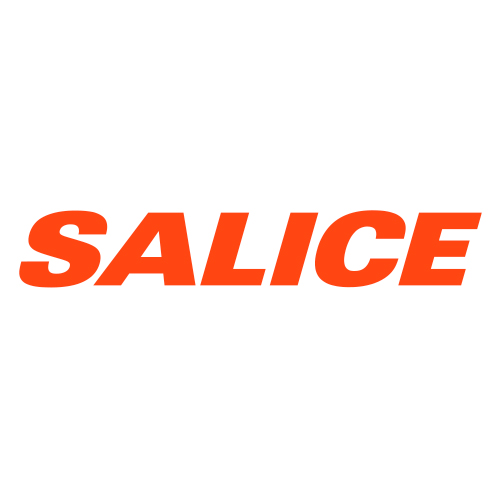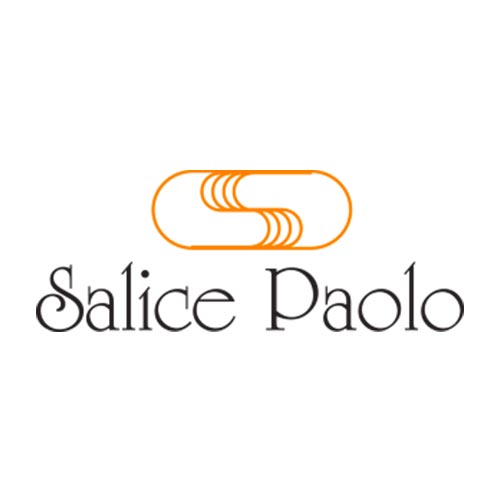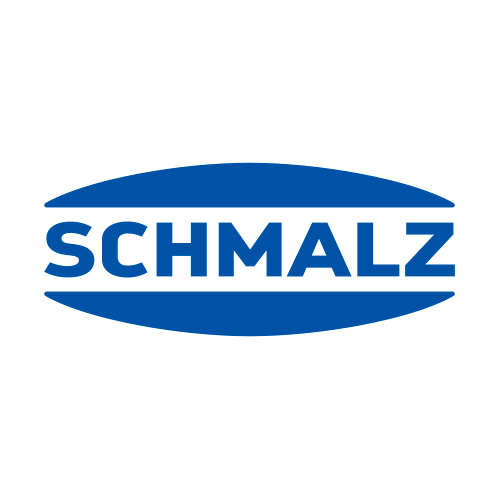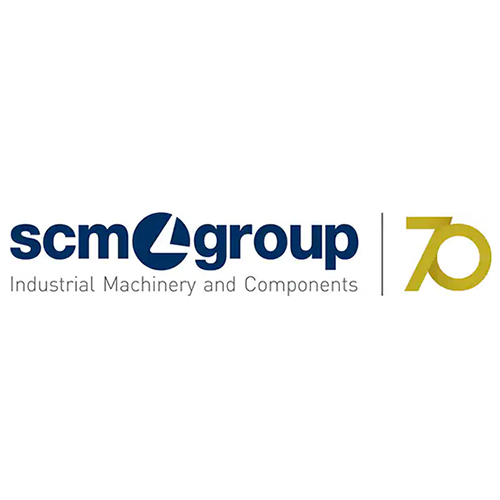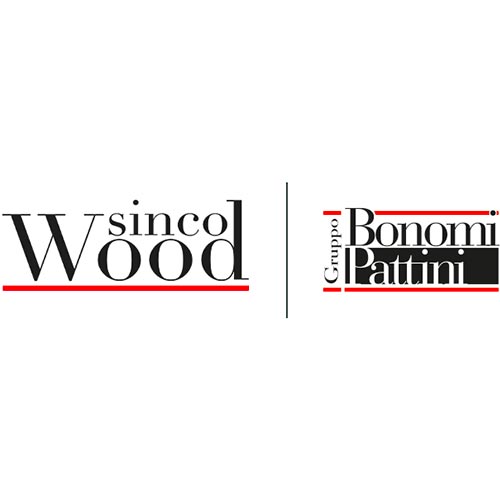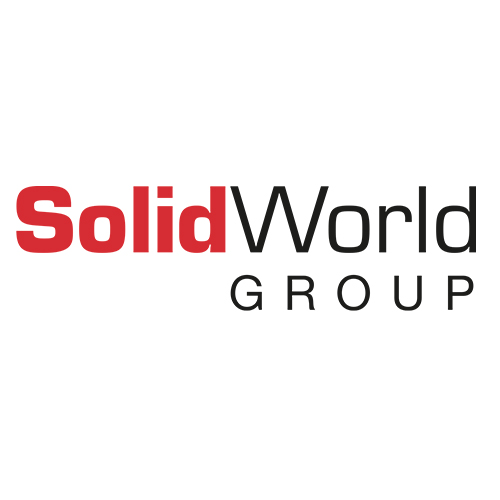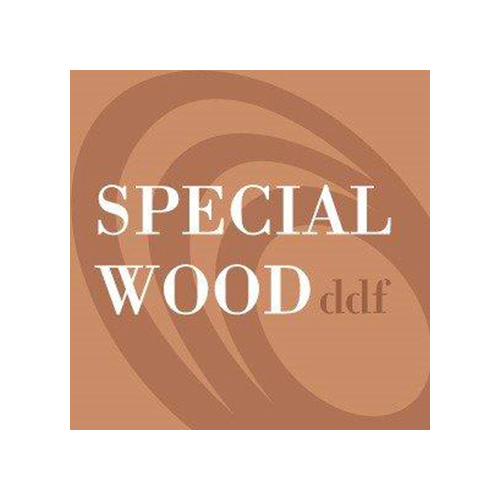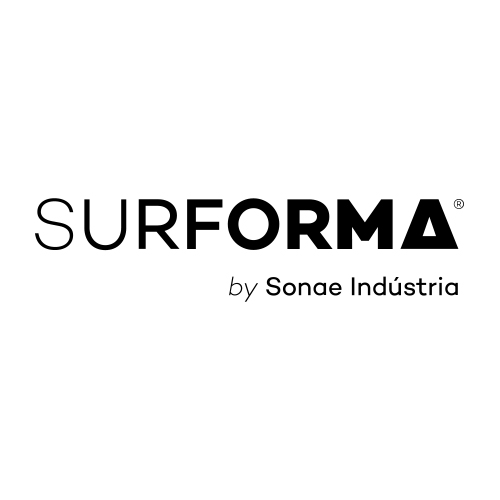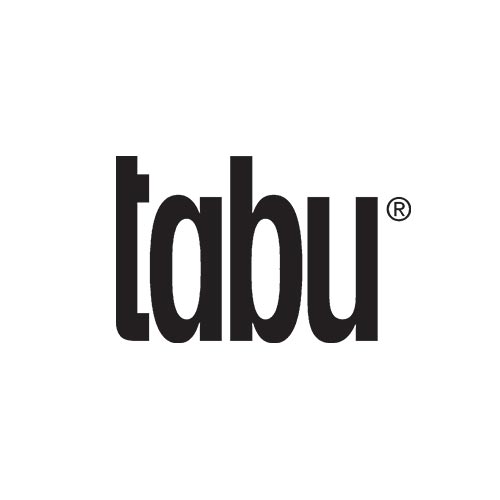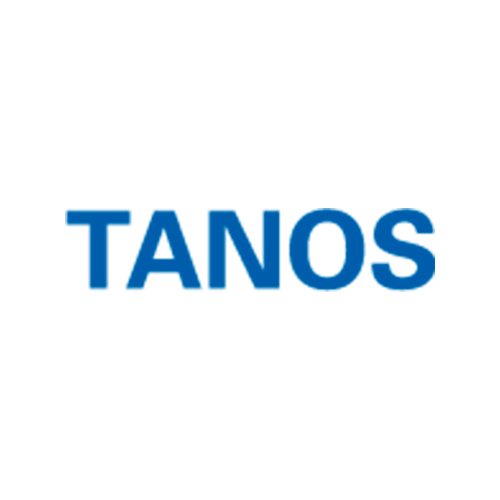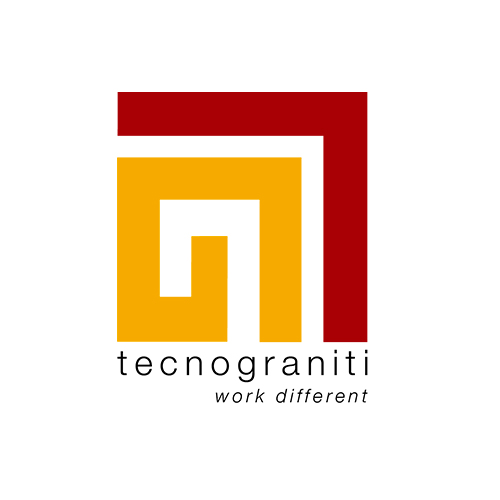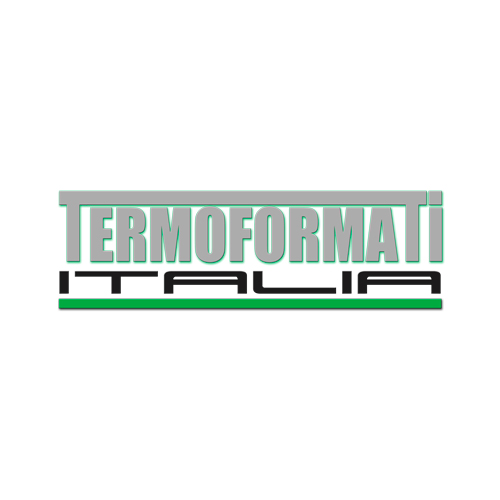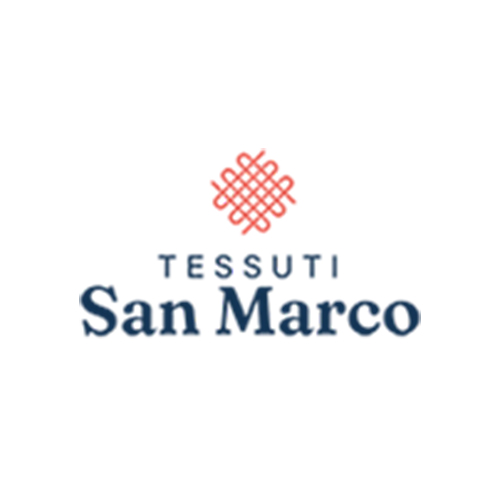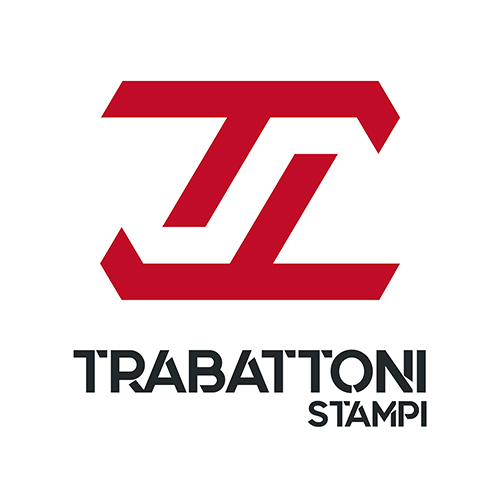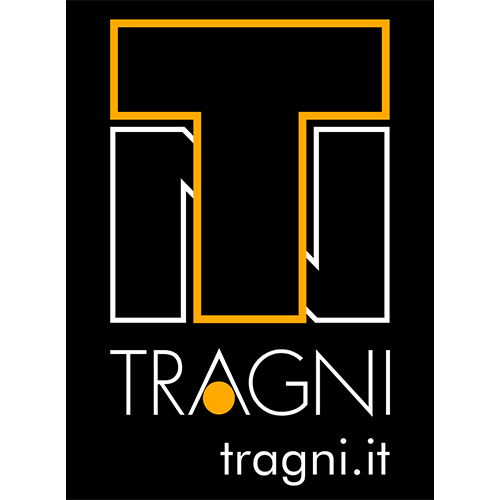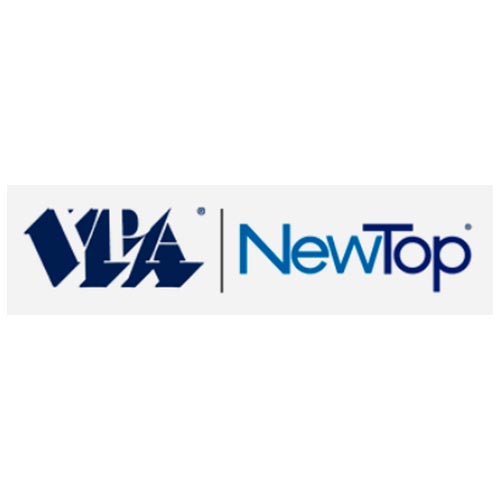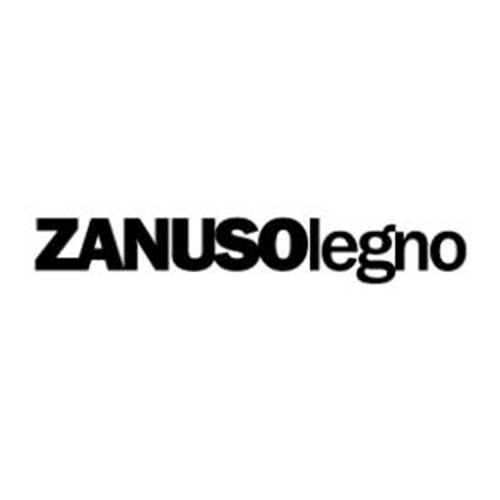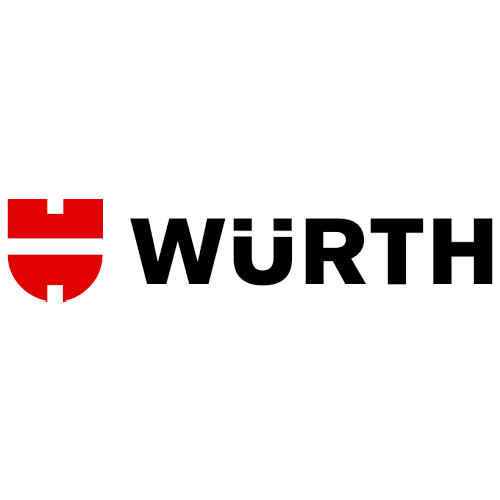 HOSTED BUYER PROGRAM
The development of new business contacts with foreign operators becomes an important strategic asset in the business dynamics of a B2B trade fair. By scheduling international matchmaking meetings with hosted buyers the following objectives are to be achieved:
OFFER
to participating companies concrete opportunities for growth, business development and opening to new markets.
SUPPORT
the process of gradually opening up the event to international markets
PROMOTE
the process of gradually opening up the event to international markets
DIGITAL MATCHMAKING
As part of the ongoing digital evolution, the physical realisation of the exhibition is being expanded to include digital matchmaking. This is a new online meeting point for industry players, an effective way to get in touch with potential partners and to continue doing business.
Using a multifunctional matching software tool, connections between supply and demand are fostered. It becomes a concrete tool for companies and buyers who want to maximise their business and thus facilitate the search for new business partners. It is possible to browse the online catalogue, segment participant profiles, find potential partners and organise virtual meetings with them, from one-to-one to round table discussions.